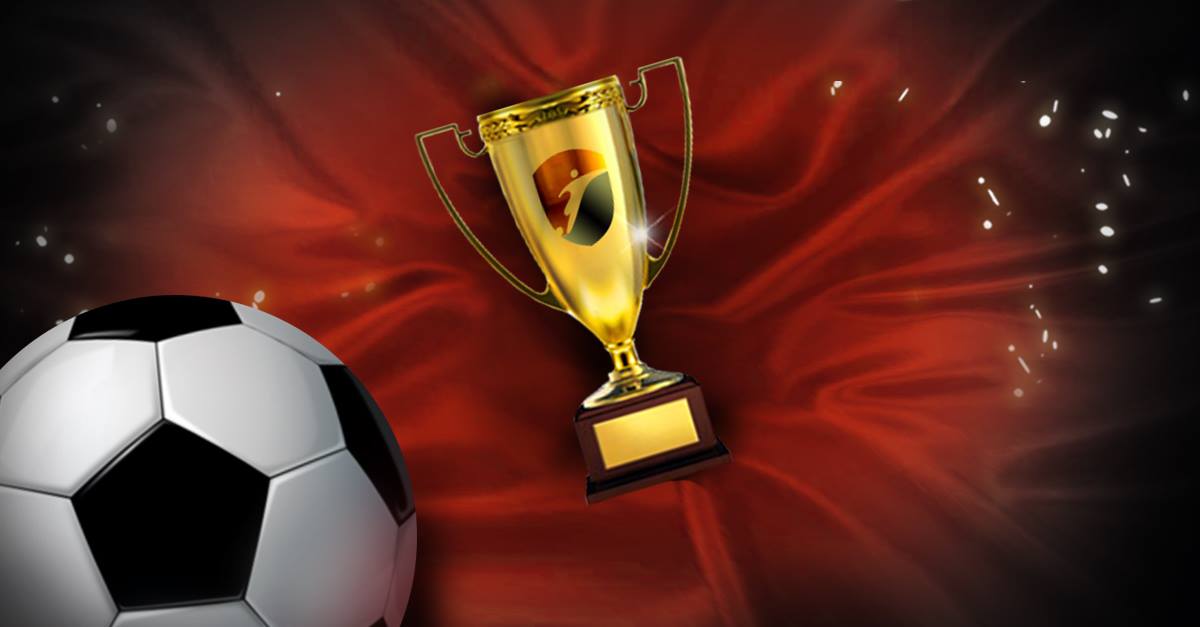 Score on every matchplay and win the LigaUltras Anniversary Cup!
Celebrate 6 years of LigaUltras with a special edition of the LigaUltras Cup. There's now a big twist in store: a Goal will be scored on each matchplay by the side that has more possession. 
🎁Prize:
3,000,000 Million 💰Cash
5000 Club 👨‍👨‍👧‍👧  Fans
📜General rules:
there will be a single match played (winner gets the Trophy)
a goal will be scored on each matchplay
if by a very rare and unlucky chance no sides added Influence or the Influence added is equal then the goal will be assigned to the home side
LigaUltras Cup will be excluded from Club records 
Thanks for being part of the LigaUltras family!